Welcome to West Start.ie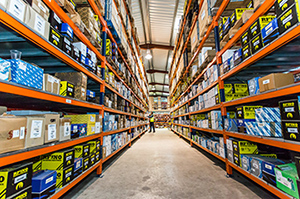 West Start distribute nationally automotive electrical products from its depots in Athlone, Cork and Dublin. We stock the largest and most diverse range of genuine and aftermarket starter motors and alternators in the country, Applications including car, LGV, HGV, Agri, Marine, Plant & Forklift. We also specialise in ignition coils & engine management sensors.
If you are a motor factor or an auto electrical specialist and don't already have an account or you would just like to register for our monthly newsletter & promotions contact us at marketing@weststart.ie.
WEST START, WE'LL GET YOU STARTED!
Stock Update Notice
Our stock is currently being updated. Please return later to search through our full and up to date stock database.