West Start News
Returns & Warranties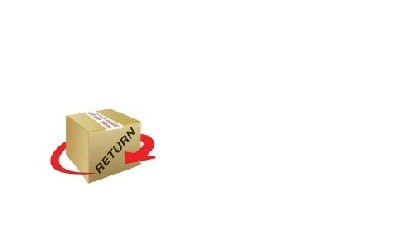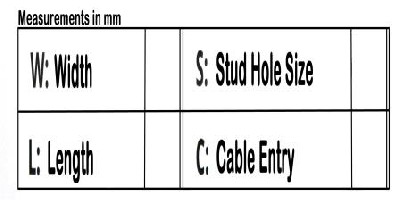 Posted: 08/01/15
From the 1st of March returns/warranties will only be accepted if they are logged online.
This offers customers progress updates and full traceability of their returns.
Login go to my account, then go to returns to submit.
Training on how to use this site is available upon request.
Contact your account manager for further details.