Dear Customer, Re Covid-19: Friday, 07-08-2020 - All Weststart Branches Open
West Start Athlone, Cork and Dublin branches are open as normal.
DX and DPD over night service will run as normal. DX have temorarily suspended their same-day service until further notice.
All web orders will be processed as normal.
We are following government guidelines and advice to protect the safety of our staff and customers.
For any queries please call us in Athone at 00353 (0)90 6465634, or email sales@weststart.ie
West Start News
Returns & Warranties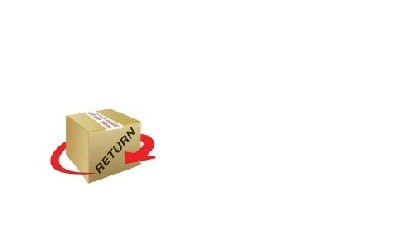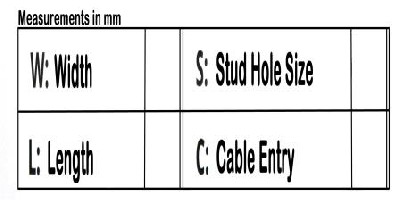 Posted: 08/01/15
From the 1st of March returns/warranties will only be accepted if they are logged online.
This offers customers progress updates and full traceability of their returns.
Login go to my account, then go to returns to submit.
Training on how to use this site is available upon request.
Contact your account manager for further details.