Products
BRANDS
We only use manufacturers with a proven history for quality product.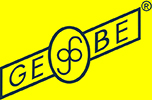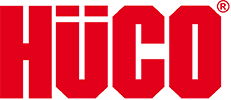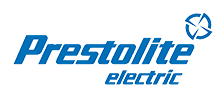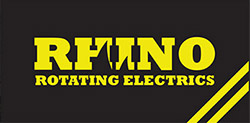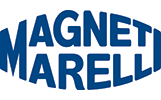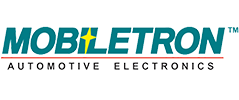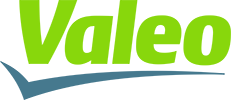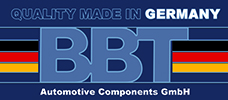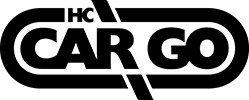 ALTERNATIVE CHOICE PROGRAM

On most starters & alternators applications you can chose between new original, new aftermarket or remanufactured. You can identify the products codes with the following markers (STR-8414 is used for example purpose only):
STR-8414 = Aftermarket (1 year warranty)
STR-8414-RCD = Remanufactured (1 year warranty)
STR-8414-OE = New genuine (2 year warranty)
HIGH PERFORMANCE – GEARED STARTER MOTORS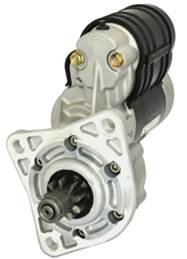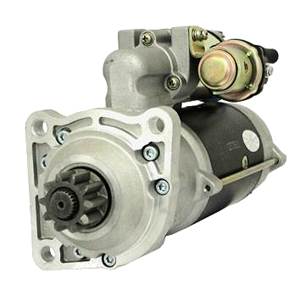 West Start has from the very beginning specialised in geared Agri starter motors. We have a geared starter for every type of tractor, including the older David Browne, Massey 135 & Belarus models. In 2012 we introduced the 2.8kw JUBANA range of starters. With their unique design it's possible to change the drive and DE bracket*. Therefore you can purchase one starter, a selection of drives and a selection of DE brackets and have 95% coverage of all tractor applications. It takes less than five minutes to convert your starter. This significantly reduces your inventory cost. JUBANA introduced the 4.2kw starter motor in 2014.
*For changing of drives and DE bracket we recommend only experienced auto electrical specialist.
For heavy construction & HGV we recommend the Prestolite Electric range for heavy duty starters and alternators. Prestolite is an oe supplier to Cummins, Perkins, & Liebherr.
OVER RUN (CLUTCH PULLEY)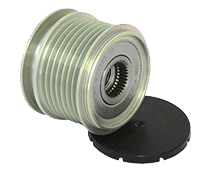 We stock over 300 references of clutch pulley available in either genuine INA or ZEN aftermarket. Both with 2year warranty.
IGNITION COILS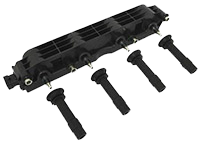 We currently stock 180 references of ignition coil and the range is growing every day.
SENSORS
We stock a comprehensive range of ABS, MAF, LAMDBA, CRANK & CAM sensors.




EGR VALVE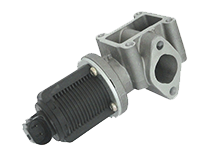 We stock most European EGR valves.